STUDIO is designed to help you connect to your one-of-kind brand image. Then, in turn, your brand uses meaningful visuals and messages to help you build tangible connectivity with your audience.
At MMD Creative, the focus is on emotional and spiritual connections. Similarly, the relationships between your brand and customer form the foundations of a truly Christ-driven effort.
I never offer a one-size-fits-all approach to your story. Every project I commit to is paired with your goals. As a result, we move you from where you are until you get to where you want to be.
First, explore my offerings below to discover how I can help you realize your goals.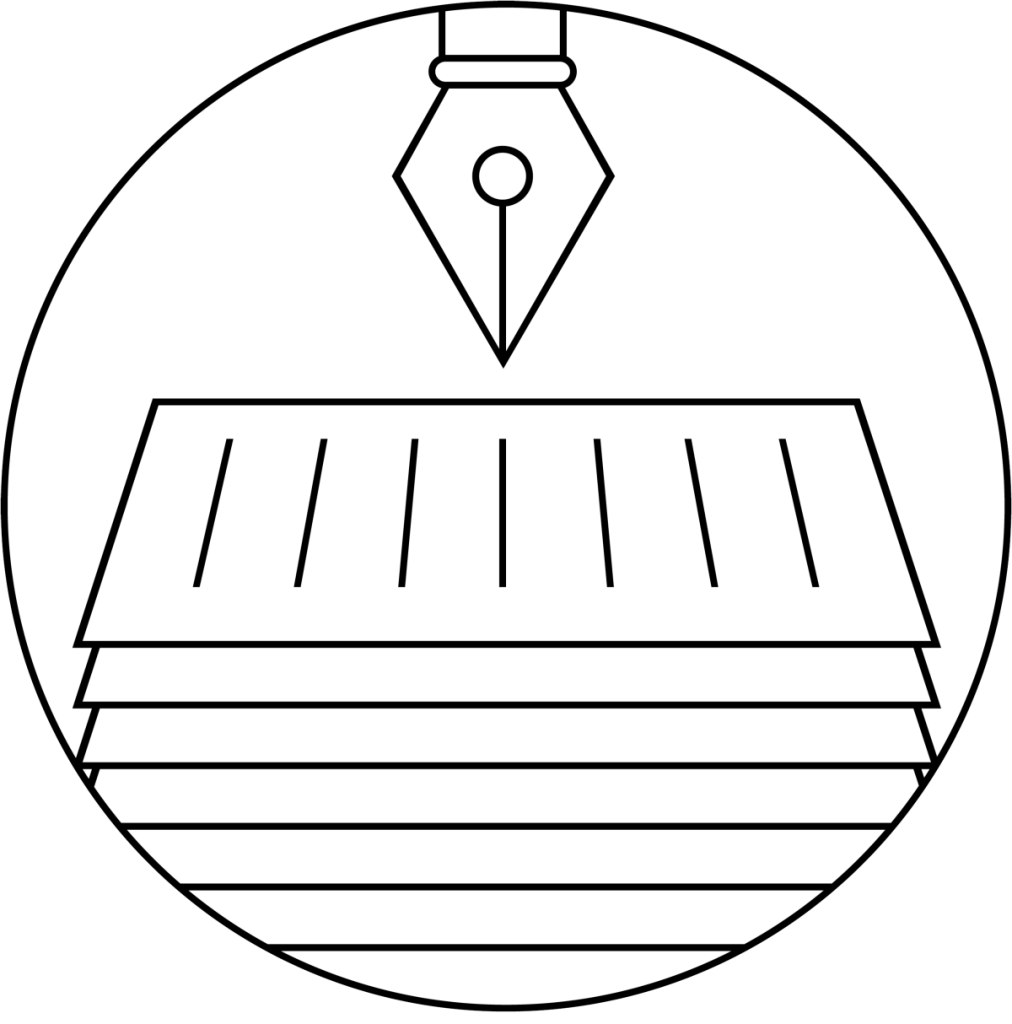 NEWSLETTER
Sign up for the MMD Creative newsletter to receive creativity tips & tricks. You'll be the first to know about my workshops & courses. Plus, encouragement and fun are offered free!