Image Building for Creative Businesses
~ canon of creativity ~
MMD Creative is a branding agency serving small businesses and entrepreneurs operating in the creative space. Let's build an image that reflects your creativity. We'll add easy to use strategies to build a business that fits your life.
Studio ~
Below are programs to help you discern and define your unique brand image. Just starting out? Need a few tweaks? Want a complete brand overhaul? Here are places to start:
Hi there! I'm Mary.
The creative behind MMD
I'm a brand designer, writer, and strategic planner. If you crave clever prose, elegant designs, and clear direction I can help. Together, we can make your project unforgettable.
MMD Creative specializes in brand imaging and strategic planning for entrepreneurs and established small businesses.
My experience in promotional writing, logo design, project planning, website design, social media – design, ad placement, and promotion, translates into a fantastic mixed bag of benefits for you.
I'm the owner of the SpokenWomen community for creative Catholic women entrepreneurs. I also write the blog Divine, Clever or Whatever – a personal blog highlighting God's grace in my life. I've spent over 25 years in corporate, legal, non-profit, medical fields and magazine editing. I have a BA degree from Northern Illinois University in Journalism and Advertising Design. I also hold an MBA in Strategic Marketing from Regis University in Denver, Colorado.
I'm a mom of two and Mimi to a pair of rambunctious grandsons. My husband, Greg, and I are enjoying our vibrant, amusing, busy empty-nester life in Dixon, Illinois in the 127-year-old Craftsman home where I grew up.
Ovations
"MMD (Mary to everyone) is special, amazing and talented. Worked with her for years and she always did a super job beating expectations every time. Give her the opportunity and she'll do the same for you."

Darryl Vandervort, retired,
President/CEO KSB Hospital
"Mary is very creative with a broad range of skills. Her unique marketing talents allow her to design programs of significance. She writes original content that targets customers in a friendly but informative way."

Jon Berens
Executive Director/Medical Physicist
Northern Illinois Cancer Treatment Center
"We developed a great partnership with MMD Creative. Mary's attention to detail and innovative concepts made every project a winner. Besides her versatility and creativity, Mary's greatest strength is that she LISTENS. This may sound simple, but it enables Mary to produce exceptional work which is done on time and on budget."

Michael Morton, General Manager Howell Tractor & Equipment
My skills and experience blend to improve your branding and storytelling through mentorship and collaboration.
I will help you find the bridge connecting your individual creativity to your one-of-a-kind brand.
Let's Connect.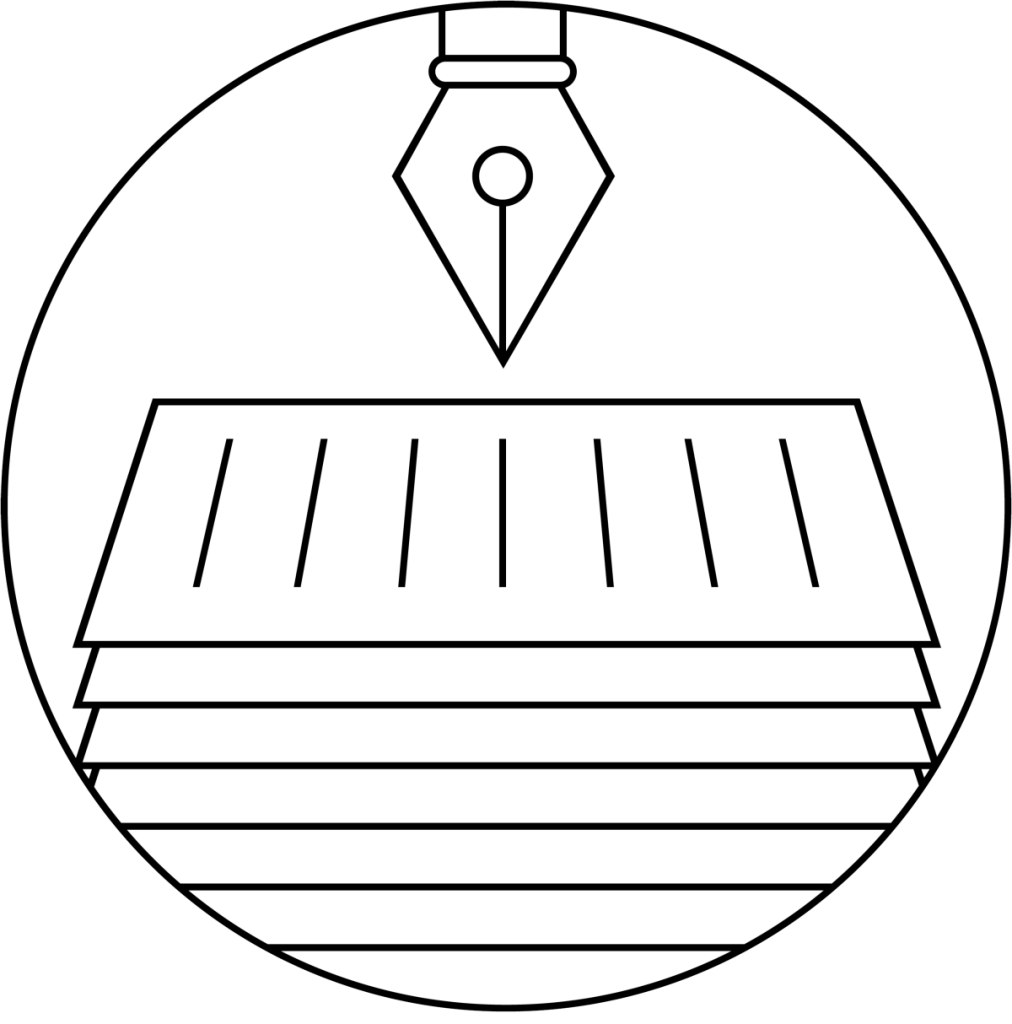 NEWSLETTER
Sign up for the MMD Creative newsletter to receive creativity tips & tricks. You'll be the first to know about my workshops & courses. Plus, encouragement and fun are offered free!