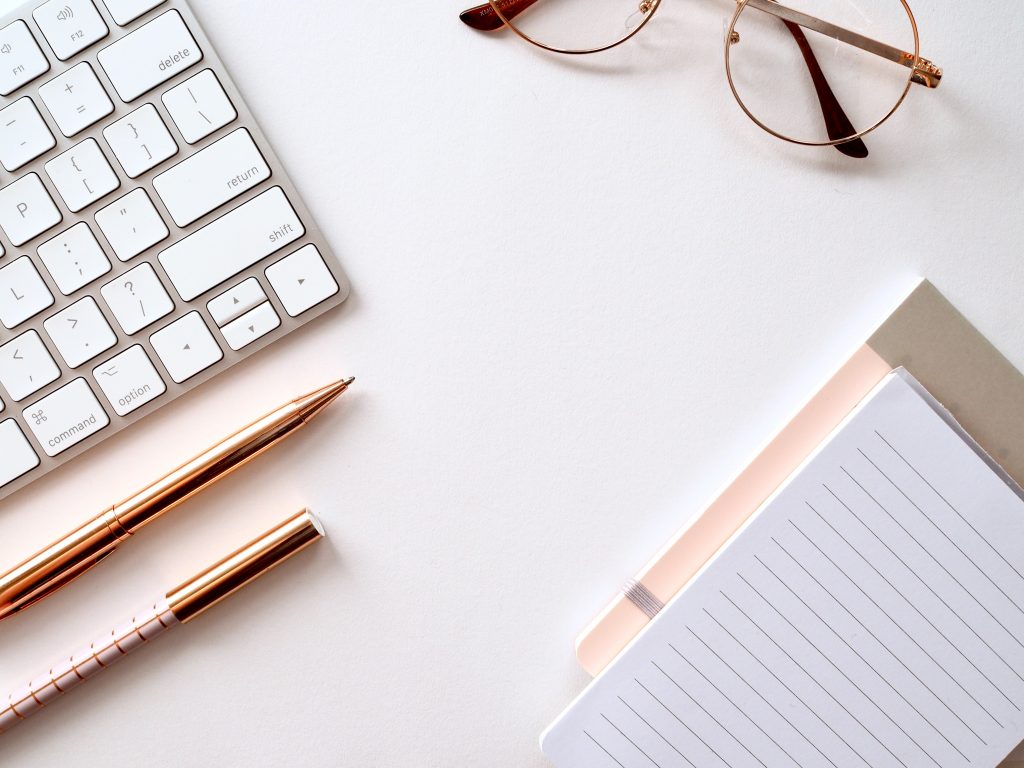 Creative Counsel = Mentoring on Steroids
Are you circling around a concept? Looking for inspiration? Or just trying to find a clear path to present your creative passion to the world?
Creative Counsel is a guide. It's a mix of mentoring, counseling plus coaching. Add in a lot of support, cheerleading, and laughter. It's a way to help you solve your artistic dilemma so you aim your effort at the right target.
Creative Counsel is for you if …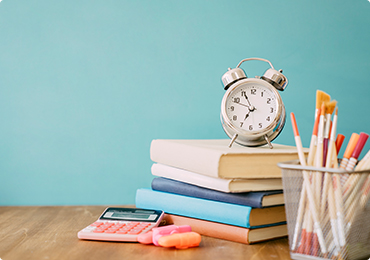 Your ideas are swirling aimlessly. You're not sure who your audience is because you still don't have a clear direction.
Your creative medium is God asking you to spread His good news. But you're feeling like time is ticking away and you're behind because of unfamiliarity with technical stuff.
Small obstacles become enormous and are draining your excitement, courage, and determination.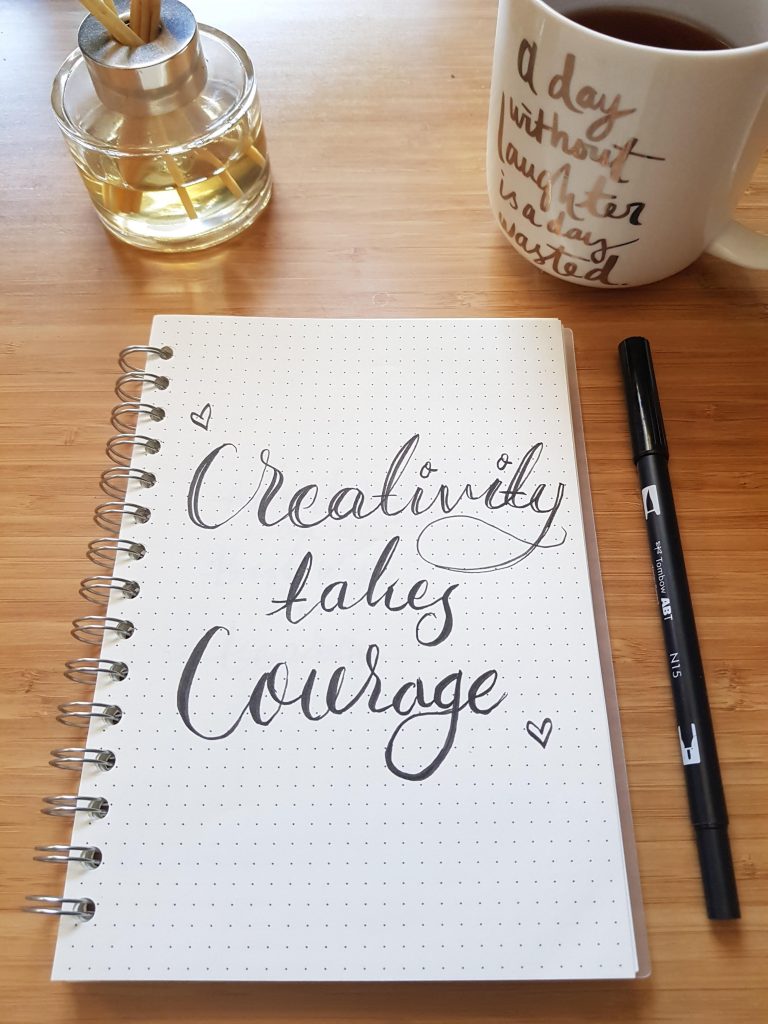 You crave someone to bounce ideas around with. You need a real person to simply talk with. You want a confidant to hold you accountable.
There is room for you at God's creative table. You can do this and I'll help you. It's time for your dream to flourish.
A Creative Counsel 1-hour session covers:
You and I taking a step back, a deep breath, allowing time to explore what you need for your creative dream to explode. Invest in yourself and your peace of mind.
Let's start with a free 15-minute Q & A session – then when your questions are answered …
We'll examine elements for a new personal brand or find ways to enhance what you currently have.
Clarify your storytelling, both visual and written, offering an indelible face to your audience.
Social media strategies as arrows in your quiver to achieve a distinctive brand.
Advice and encouragement to ensure you are clearly on the right track.
Actionable steps to move toward your goals this year.
Step-by-step tips to save you time and effort to reduce stress levels.
Lifetime access to free resources to use as needed.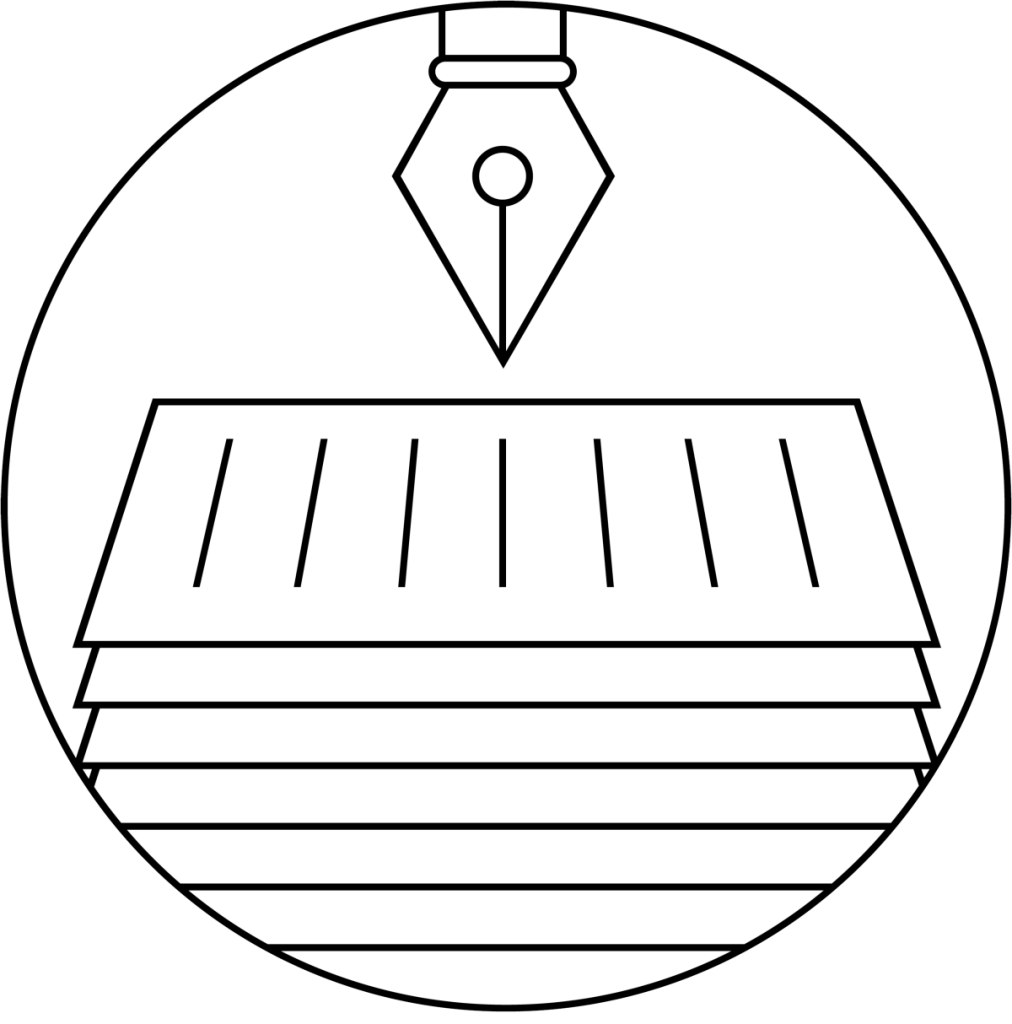 NEWSLETTER
Sign up for the MMD Creative newsletter to receive creativity tips & tricks. You'll be the first to know about my workshops & courses. Plus, encouragement and fun are offered free!