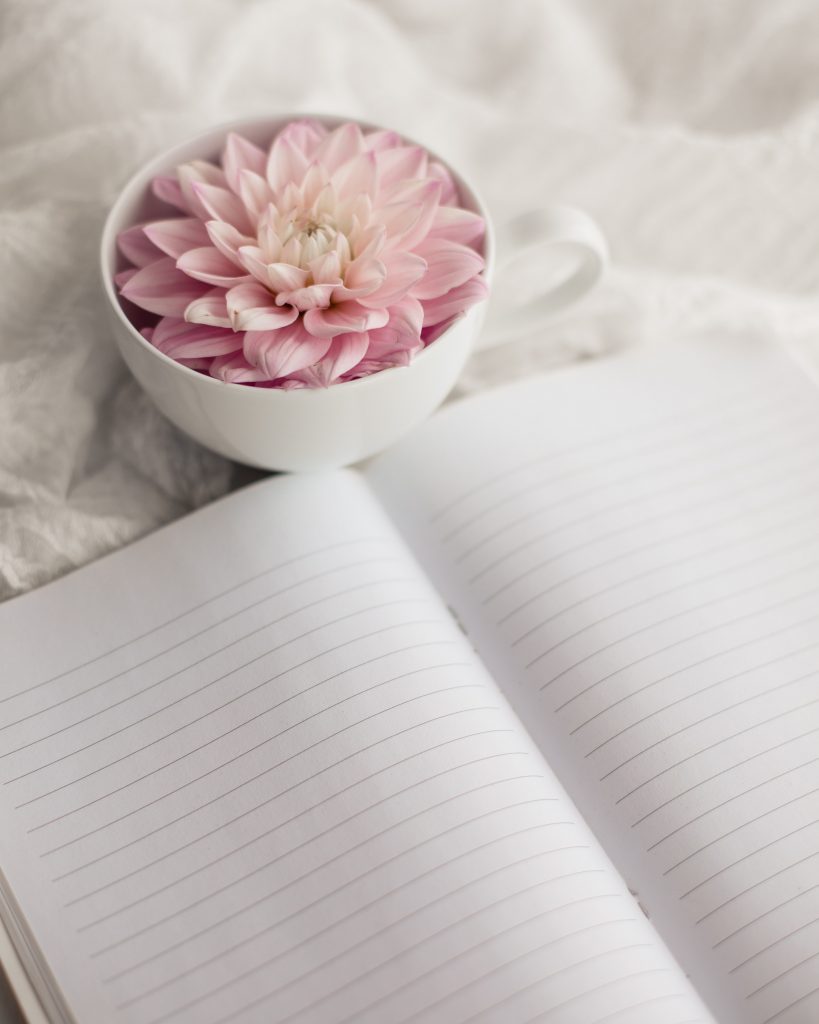 Storytelling =
The difference between the almost right word and the right word is … the difference between the lightning bug and the lightning.
~ Mark Twain
Excited to tell your story? Use your life experiences to create powerful storytelling.
Want to stand out from the crowd? A strategic approach to storytelling can convert your business goals into effectively presenting your brand to the world.
We start with the very first question – which may be the hardest to answer – Who is my audience and what message do I want to share with them?
Together, we identify your one-of-a-kind value and discover how best to communicate that to your ideal audience. We keep messages simple. The words you use in promotion is how your audience gets to know and like you, most importantly how they grow to trust you.
Ready to create something incredible?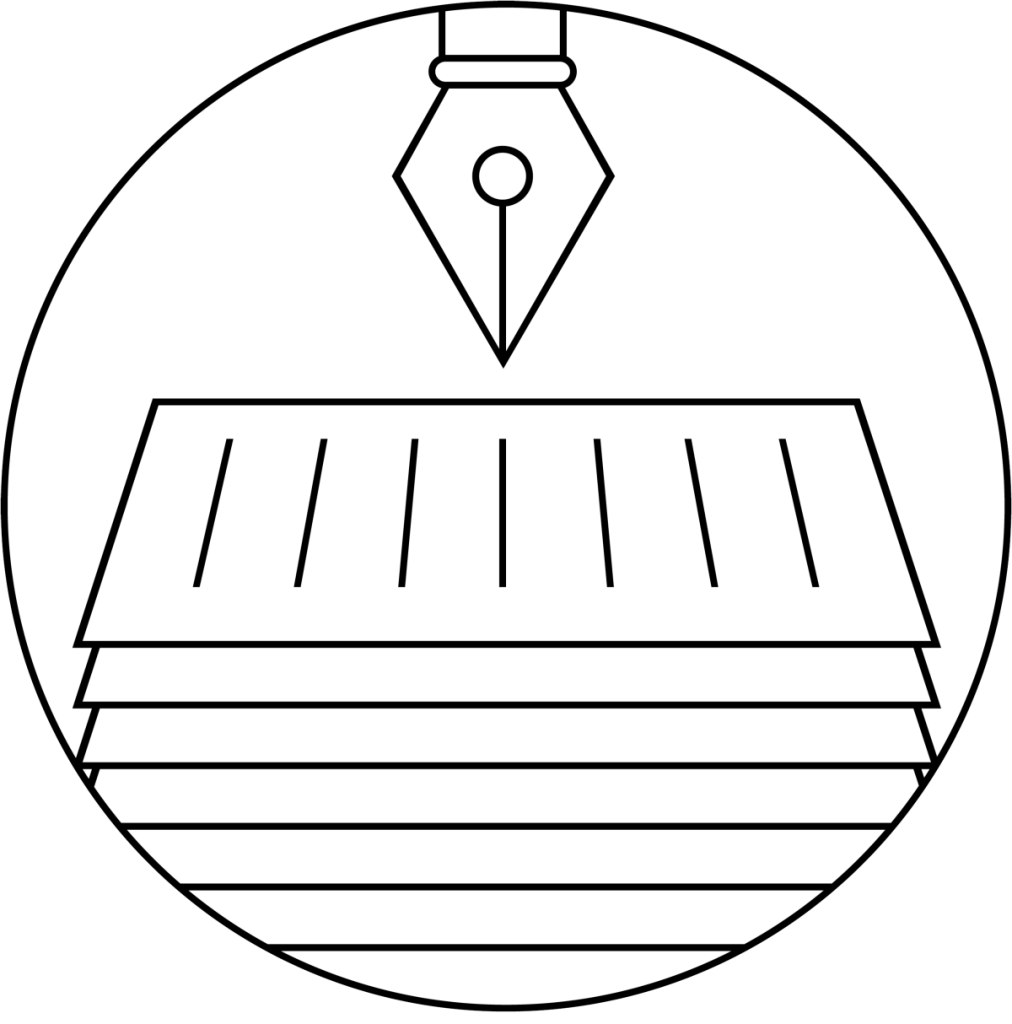 NEWSLETTER
Sign up for the MMD Creative newsletter to receive creativity tips & tricks. You'll be the first to know about my workshops & courses. Plus, encouragement and fun are offered free!