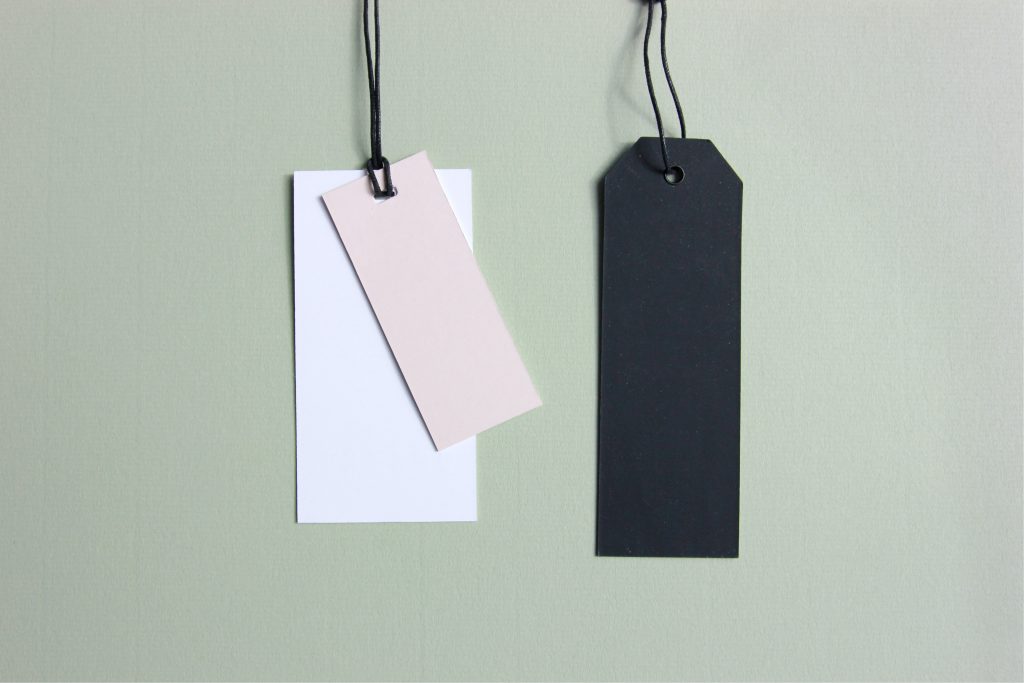 Branding = custom images created for your distinctive identity
Your story will be amplified with delightful design in tandem with splendid words. Your audience will be drawn in by colors with a tangible feel.
Chosen fonts aren't just eye-candy and graphics aren't just placeholders, colors aren't random. Each element is positioned with purpose, because they'll feel like your personality.
You'll discover authentic branding techniques with MMD Creative. So a custom image is built into your unique story.
Attention is on an emotional connection between brand and customer. This allows you to form the foundations of an authentic brand.
Let's start with a 15-minute Q & A session.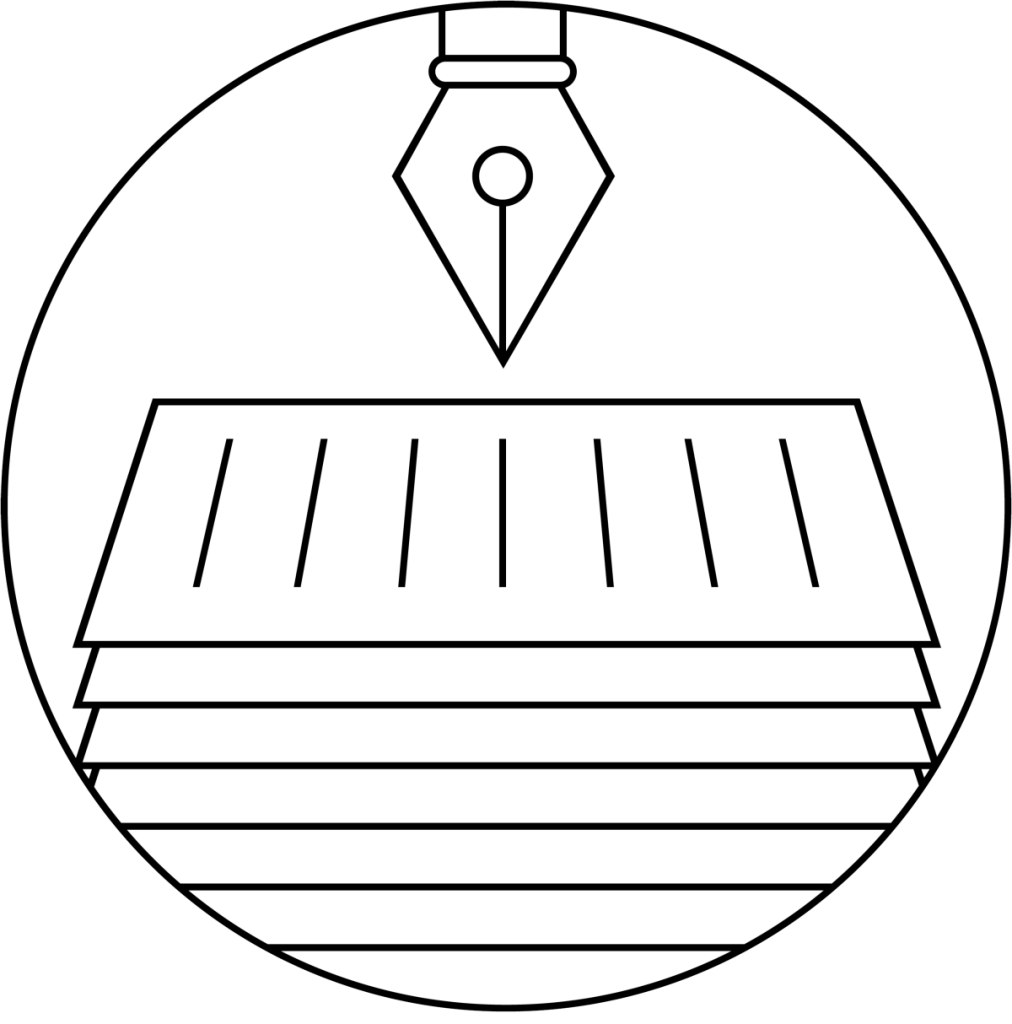 NEWSLETTER
Sign up for the MMD Creative newsletter to receive creativity tips & tricks. You'll be the first to know about my workshops & courses. Plus, encouragement and fun are offered free!